Skip to Content
Prevention Tips for Children
Starting Dental Care Early
Infants should be seen by our office after the first six months of age, and at least by the child's first birthday. By this time, the baby's first teeth, or primary teeth, are beginning to erupt and it is a critical time to spot any problems before they become big concerns.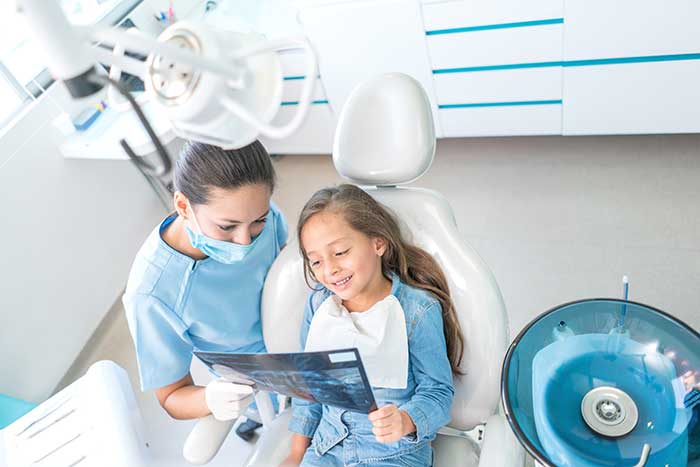 Teething, Pacifiers and Thumb-Sucking
Teething is a sign that your child's gums are sore. This is perfectly normal. You can help relieve this by allowing the baby to suck on a teething ring, or gently rubbing your baby's gums with the back of a small spoon, a piece of wet gauze, or even your finger. Moreover, thumb-sucking should be strongly discouraged because it can lead to malformed teeth that become crooked and crowded.
Primary and Permanent Teeth
Every child grows 20 primary teeth, usually by the age of 3. These teeth are gradually replaced by the age of 12 or so with a full set of 28 permanent teeth, and later on, four molars called "wisdom teeth."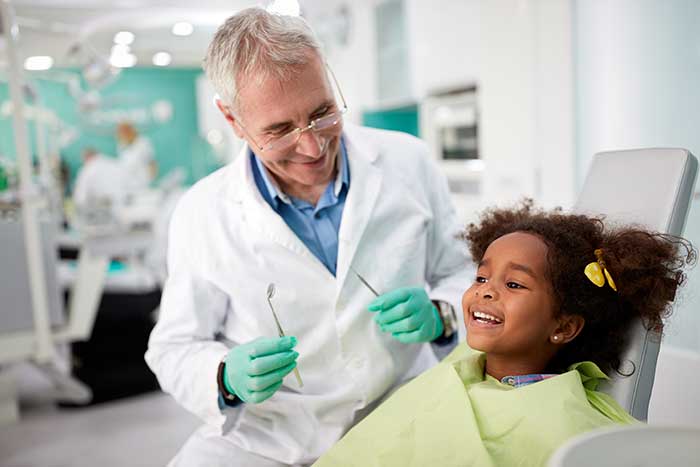 Injuries
Mouth guards are perfect for younger children involved in physical activities and sports. They are generally small plastic appliances that safely fit around your child's teeth. Many mouth guards are soft and pliable when opened, and mold to the child's teeth when first inserted. For a fractured tooth, it is best to rinse with warm water and again, apply a cold pack or compress. Ibuprofen may be used to help keep down swelling.
Sealants
Sealants fill in the little ridges on the chewing part of your teeth to protect and seal the tooth from food and plaque. The application is easy to apply and typically last for several years.
For Gentle and Effective Dental Services Call Us Today.