Skip to Content
Meet Our Team
First Impression Dentistry has been in practice since 1980 providing excellent dental care to our patients. We still have some of the same patients that started with us when we opened our doors, as well as their children and grandchildren! Our reputation for a gentle manner along with expertise and skill make our patients feel comfortable and at ease.
Dr. Christensen is supported by a highly skilled and energetic team who is committed to providing patients with the most comprehensive and friendly service possible making them feel as if they were a part of the family. Genuine concern is conveyed to each person because we really do care about them and their overall health. We recognize that it is a privilege to serve our patients and their satisfaction is paramount! If we have given you the best possible dental care in the friendliest manner, then we have succeeded!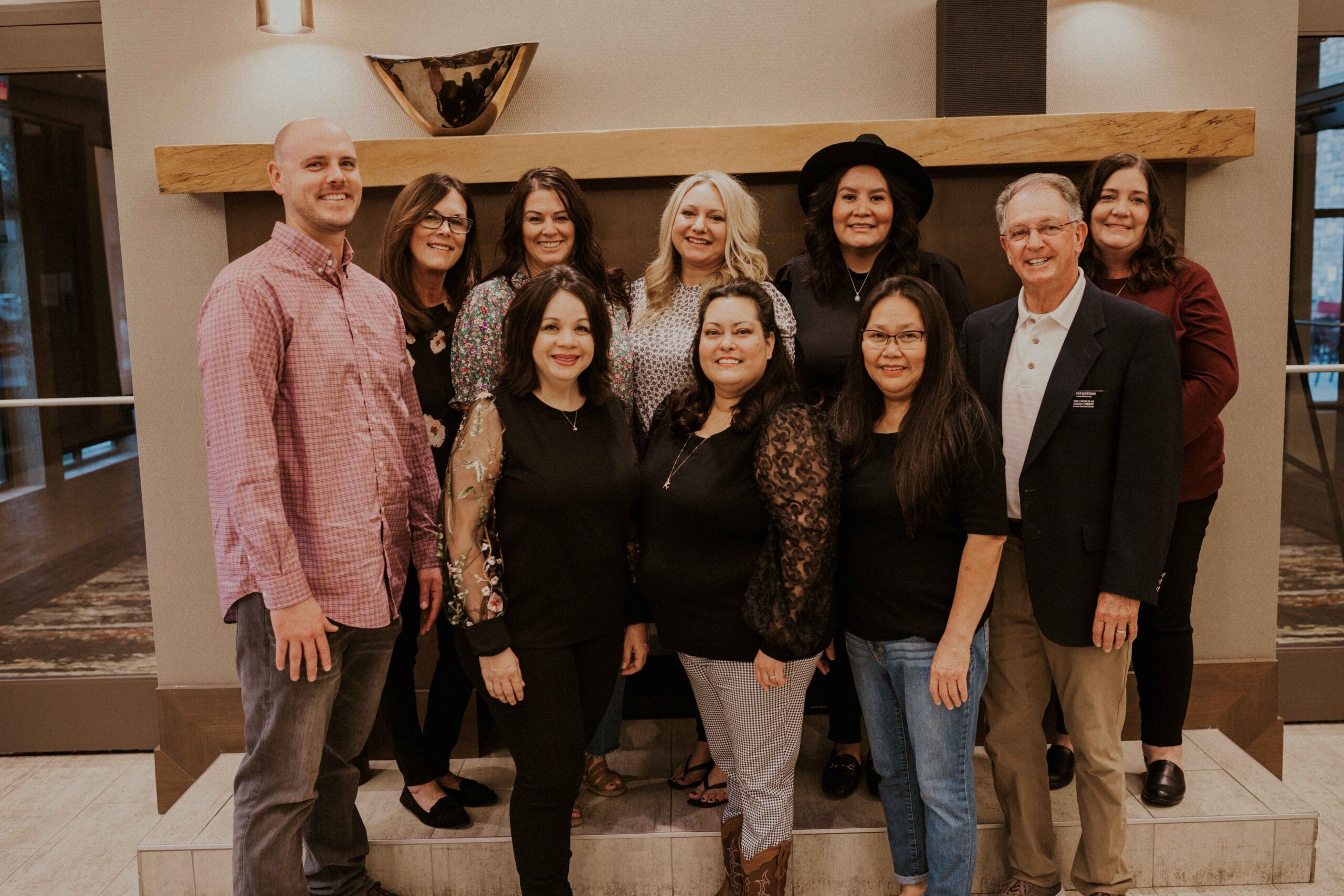 Dr. Christensen has received "America's Top Dentists" awards from The National Consumer Advisory every year since 2018! He is also accredited by the Better Business Bureau.
For Gentle and Effective Dental Services Call Us Today.