Skip to Content
First Impression Dentistry
Expert Dental Care in a Modern and Comfortable Setting
A simple smile can make even the cloudiest of days seem brighter, so give your teeth and gums the attention they deserve by working with the true dental experts at First Impression Dentistry. We are committed to helping you achieve your smile goals by offering a wide variety of effective dental services in a comfortable and relaxed setting. From routine check-ups and preventive care to teeth whitening and porcelain veneers, our professional team provides a warm, personal touch you won't find anywhere else. First Impression Dentistry has been serving the residents of Mesa, AZ, and the surrounding areas for over 38 years, so you can count on Dr. Justesen, Dr. Christensen, and our friendly, knowledgeable staff every visit to our office a great experience.
Dr. Justesen and Dr. Christensen both received "America's Best Dentists 2018" awards from The National Consumer Advisory Board earlier this year!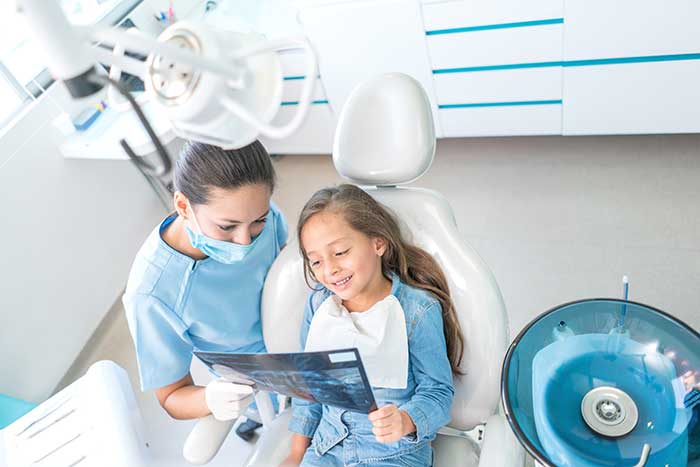 Modern Dentistry at its Finest
First Impression Dentistry is a modern, state-of-the-art practice offering patients a full range of general and cosmetic dental services complete smile makeovers. Dr. Justesen and Dr. Christensen practice conservative, proactive dentistry, utilizing the latest in dental technology. Your comfort is always a primary concern.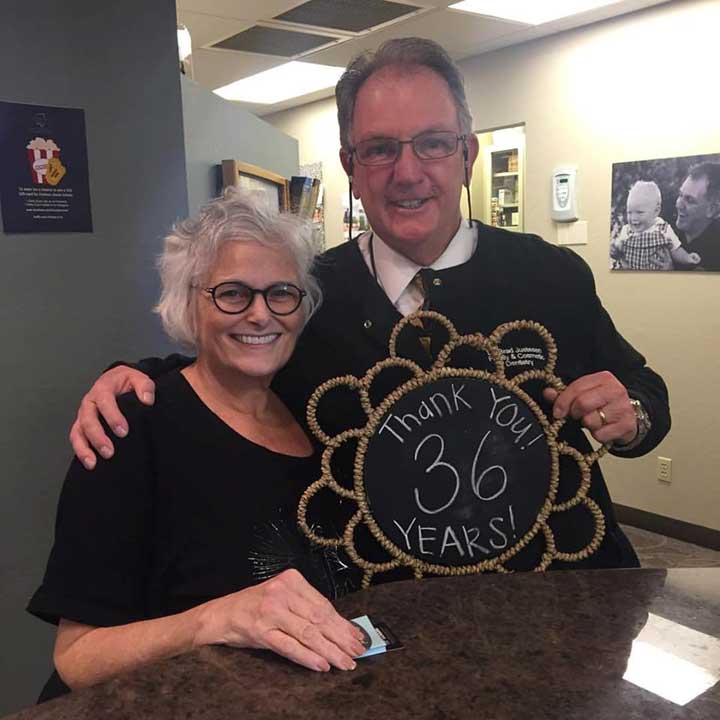 America's Best Dentist
If you are looking for a dentist with exceptional credentials, experience, and a commitment to excellence, then First Impression Dentistry is the perfect solution. High-quality dental care that surpasses industry standards is our main priority, which is why the National Consumer Advisory Board honored us by naming First Impression Dentistry one of "America's Best Dentists" in 2015, 2016, 2017, and 2018.
See What Our Patients Are Saying
"I have been going to Dr. Justesen for 25 years. He and his office are exceptional. There is no other dental team that I would even remotely consider going to. They are over-the-top caring, courteous and competent. And that is critically important when it comes to your teeth. I would highly recommend them to anybody. As funny as it sounds they make it " a pleasure to go to the dentist". Something that most find not pleasurable."
"The best dentist and staff in all of metro Phoenix!"
"always the best care and office staff"
"Always the best dental practice! Friendly, professional and top notch dentistry.....always warm and caring. After 35 years of coming here and referring everyone I know, I must be very happy...right?!"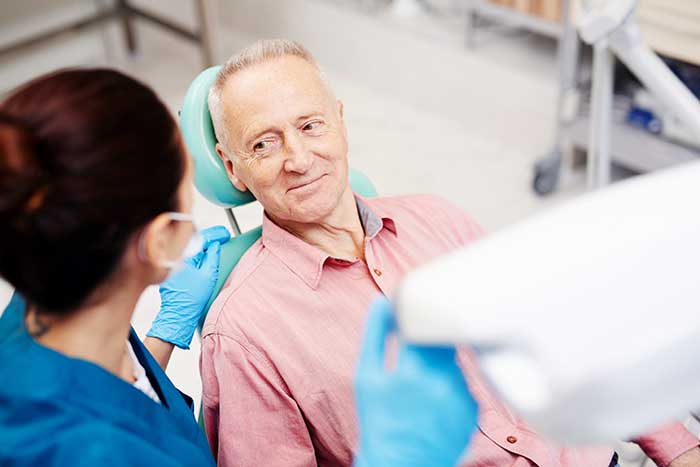 Contact Us
Address
2120 W Guadalupe Road, Ste 5
Mesa, AZ 85202
Phone
Office Hours
Monday – Thursday: 8am to 5pm
Friday: 7am to 1pm
2120 W Guadalupe Road Ste 5 Mesa, AZ 85202
For Gentle and Effective Dental Services Call Us Today.