Skip to Content
First Impression Dentistry
Expert Dental Care in a Modern and Comfortable Setting
A simple smile can make even the cloudiest of days seem brighter, so give your teeth and gums the attention they deserve by working with the true dental experts at First Impression Dentistry. We are committed to helping you achieve your smile goals by offering a wide variety of effective dental services in a comfortable and relaxed setting. From routine check-ups and preventive care to teeth whitening and porcelain veneers, our professional team provides a warm, personal touch you won't find anywhere else. First Impression Dentistry has been serving the residents of Mesa, AZ, and the surrounding areas for over since 1980, so you can count on Dr. Christensen and our friendly, knowledgeable staff every visit to our office a great experience.
Dr. Christensen received "America's Best Dentists" awards from The National Consumer Advisory Board since 2018!
Doc has been Americas best Dentists in 2020 and 2022.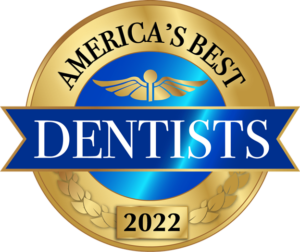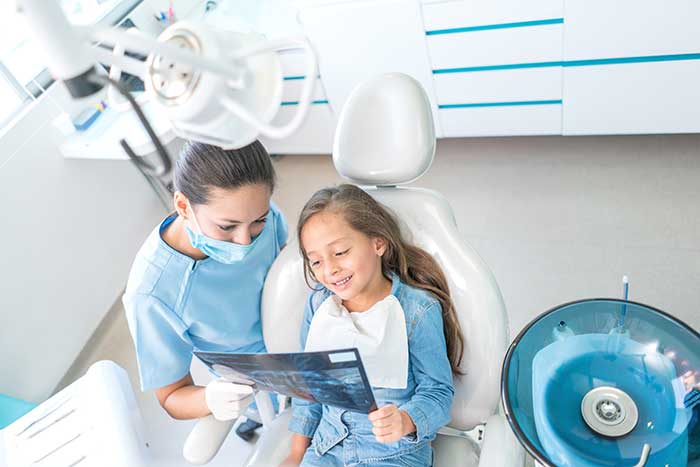 Modern Dentistry at its Finest
First Impression Dentistry is a modern, state-of-the-art practice offering patients a full range of general and cosmetic dental services complete smile makeovers. Dr. Christensen practice conservative, proactive dentistry, utilizing the latest in dental technology. Your comfort is always a primary concern.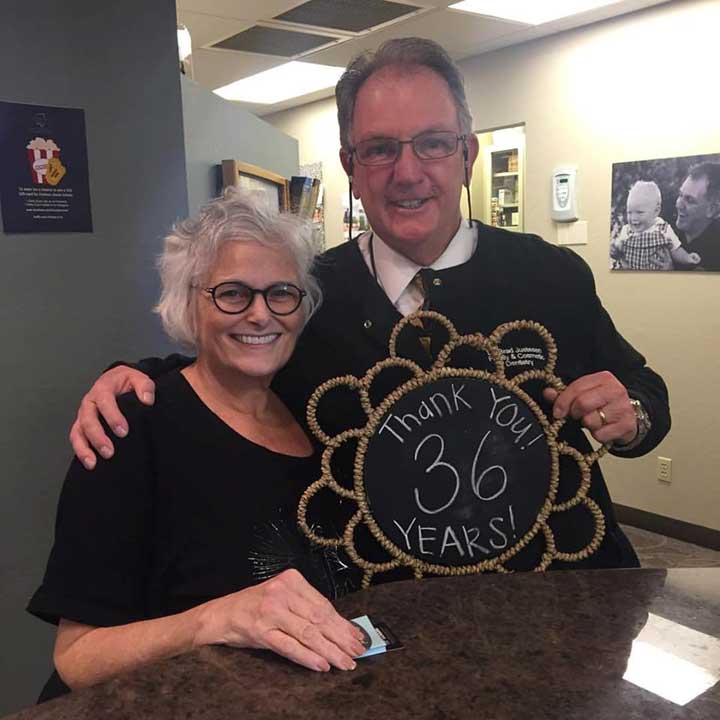 America's Best Dentist
If you are looking for a dentist with exceptional credentials, experience, and a commitment to excellence, then First Impression Dentistry is the perfect solution. High-quality dental care that surpasses industry standards is our main priority, which is why the National Consumer Advisory Board honored us by naming First Impression Dentistry one of "America's Best Dentists" in 2015, 2016, 2017, and 2018.
See What Our Patients Are Saying
I've been seeing Dr Christensen since he first started his practice and I couldn't be happier. I am greeted with smiling and happy faces every time. My teeth are in great condition thanks to my appointments every 6 months and to Dr C for his care and knowledge. I look forward to going to the dentist and catching up with my friends I've known for years. I highly recommend Dr. Christensen for his professional capability, knowledge and great personal care. His complete Staff, Liz, Mari, Heather, Annette, Yvonne, Lacey and Henri are simply the best.
I have been a (very) longtime patient of First Impression Dentistry. The staff is awesome and fun, and willingly will help do whatever needed to make the visit pleasant. Dr C is personable and takes the time to interact before jumping into business. He seems to enjoy his work and his patients. Highly recommend this office.
This is the best experience at a dentist office I have ever had. All of the staff are friendly, helpful and help to keep your stay as stress free and comfortable as they can. Had a crown placed and had no pain and minimal discomfort. All my family goes here and love it! Glad they are here.
Love Dr C and all the staff! They are always pleasant, gentle and my Invisalign made my teeth incredible, I am no longer shy to smile big!
Front office staff is always on their game. Always willing to help find an appointment even when my scheduling is limited. Back office staff is equally friendly and personable. Things are explained as the work is being done. Doctor Christiansen is personable and easy to talk with. He will not recommend or do procedures, unless absolutely necessary. Great office team!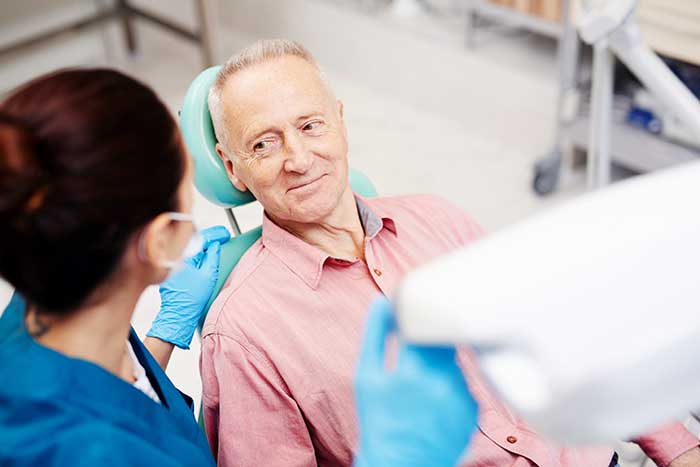 Contact Us
Address
2120 W Guadalupe Road, Ste 5
Mesa, AZ 85202
Phone
Office Hours
Monday – Thursday: 8am to 5pm
Friday: 7am to 1pm
2120 W Guadalupe Road Ste 5 Mesa, AZ 85202
For Gentle and Effective Dental Services Call Us Today.