Skip to Content
Preventive Care
Both natural teeth and teeth with restorations survive best in an oral environment that is clean and where the intake of harmful foods is controlled. Our program is designed to help prevent new cavities and preserve teeth that have been restored and manage periodontal disease.
The Preventive Care Program
Fluoride:
For decades, fluoride has been held in high regard by the dental community as an important mineral that strengthens tooth enamel, which thereby helps to prevent decay of tooth structures.
Brushing:
Brushing is the most effective method for removing harmful plaque from your teeth and gums. Getting the debris off your teeth and gums in a timely manner prevents bacteria in the food you eat from turning into harmful, cavity causing acids.
Flossing:
Flossing is a method for removing bacteria and other debris that cannot be reached by a toothbrush. It generally entails a very thin piece of synthetic cord you insert and move up and down between the sides of two adjoining teeth.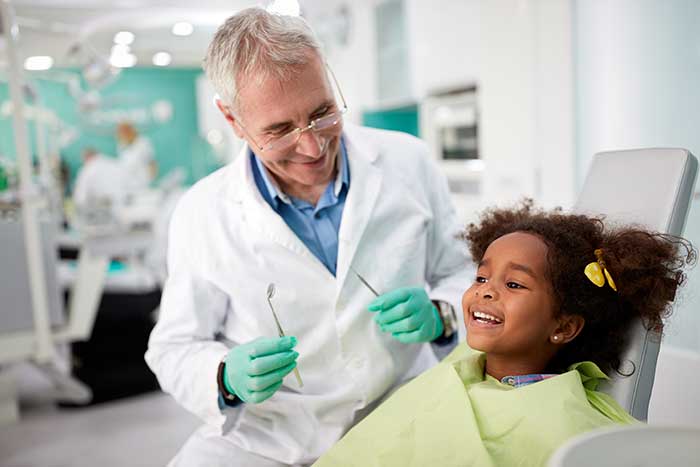 Nutrition and Your Teeth
It has long been known that good nutrition and a well-balanced diet is one of the best defenses for your oral health. Providing your body with the right amounts of vitamins and minerals helps your teeth and gums—as well as your immune system—stay strong and ward off infection, decay and disease.
Harmful acids and bacteria in your mouth are left behind from eating foods high in sugar and carbohydrates. These include carbonated beverages, some kinds of fruit juices, and many kinds of starch foods like pasta, bread and cereal.
For Gentle and Effective Dental Services Call Us Today.