Skip to Content
 All the Benefits of Dental Braces Without the Metal Brackets
Crooked teeth are more than just embarrassing. Not only can they discourage you from smiling, but they can impede your dental health. The traditional solution for achieving straight teeth used to be a mouth full of metal, but now everyone's talking about Invisalign braces — and for good reason! Invisalign has completely transformed the way we think about and experience dental braces. Comfortable and discreet, Invisalign braces involve a series of clear plastic aligners that gradually shift teeth into their proper place. If you are interested in straightening your teeth with clear braces, then schedule a consultation with the expert team at First Impression Dentistry today!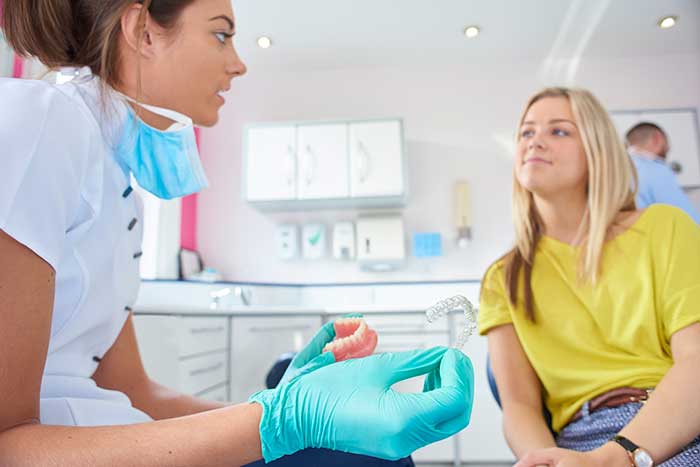 What are Invisalign Braces?
Invisalign braces are clear plastic aligners that are virtually invisible and completely removable. Made from SmartTrack® material, they utilize predictable, controlled tooth movements to shift teeth into place. You wear the custom-made aligners 20 to 22 hours a day, only taking them out to eat and to brush and floss, and you get a new set every week to ensure a gentle, gradual shift.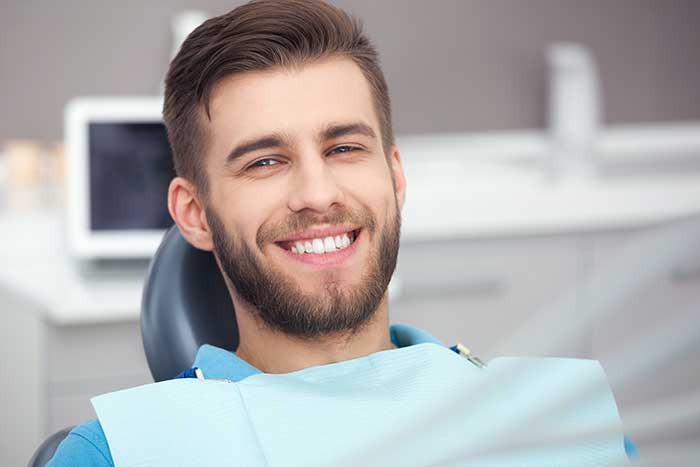 Benefits of Invisalign
While achieving straight teeth at the end of treatment is the best part of wearing Invisalign clear plastic aligners, here are some other benefits:
Eating and drinking is easy, because the aligners are completely removable.
You can brush and floss as normal, and the aligners are easy to clean.
Clear aligners are nearly invisible to the eye.
The comfortable aligners are custom made and flexible, and easily fit inside your mouth.
There are no painful adjustments; just switch to the next set of aligners.
The average treatment lasts only one year.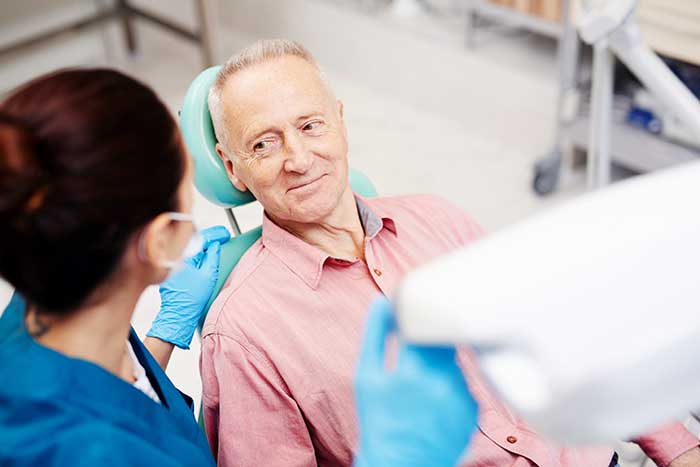 How Invisalign Works
Unlike metal braces, Invisalign clear plastic aligners are designed especially for you. Each aligner uses gentle force to slightly shift your teeth. The aligners can easily rotate crooked teeth or move them horizontally and vertically to produce the desired results. Every week, you simply switch out the aligners to gradually move your teeth into position.
Caring for Your Invisalign Braces
Remove your Invisalign braces while eating, and rinse your mouth out or brush your teeth before putting them back on.
For healthy teeth and gums, remove your aligners twice a day to brush and floss.
Clean your aligners with a soft-bristled brush and toothpaste each time you brush your teeth.
If your aligners need a deeper cleaning, soak them in Invisalign cleaning solution or denture cleaner.
When it's time to switch out your aligners, thoroughly clean the previous pair and store them in a clean, safe place.
Treating a Full Range of Teeth-Straightening Needs
Invisalign is a great solution for a wide variety of mild to complex teeth-straightening cases. You may be a good candidate for Invisalign braces if you have:
Gaps between teeth
Overbite
Underbite
Open bite
Overly crowded teeth
Crossbite
For Gentle and Effective Dental Services Call Us Today.